New membership application
Welcome to the Energy & Water Ombudsman NSW online membership application.
Before you start, read the application package relevant to the service the company applying for membership provides: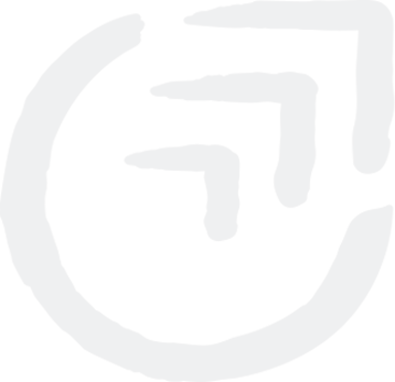 If you are an agent or if you have an agent, complete and save the agent agreement below. You will then upload it as part of the application process.
Ready to start? Follow the steps below.
If you have any questions email members@ewon.com.au or phone 02 8218 5251.